1995 Ford F150 4wd Pick-up Tires
Ford equips the 1995 F150 4wd Pick-up with more than one stock tire size. Available tire sizes are shown for each tire.
Upsizing Wheels or Tires?
Select a size for your vehicle from the drop down and click the get sizes button to see a list of alternate tire sizes.

Your Tire Size(s)

235/75R15 = 28.9x9.3R15

265/75R15 = 30.6x10.4R15

Choose Tire Size


Select Sizes to
See Available Tires
Use conversion calculators to generate a list of tire sizes. Click a size to see which tires are available in that size and then choose each tire to compare prices for that tire.
Select a Size to Compare Prices on Available Tires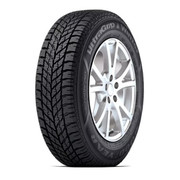 Ultra Grip Winter
235/75R15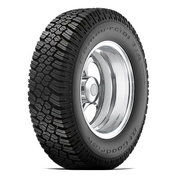 Commercial T/A Traction
235/75R15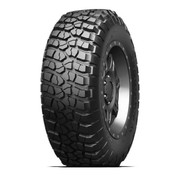 Mud-Terrain T/A KM2
235/75R15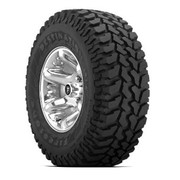 Destination M/T
235/75R15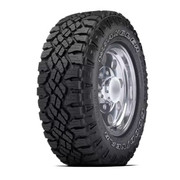 Wrangler DuraTrac
235/75R15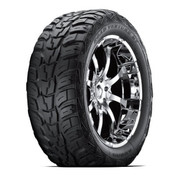 Road Venture MT KL71
235/75R15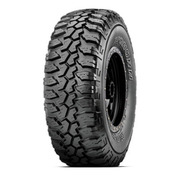 Bighorn
235/75R15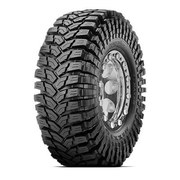 Trepador
235/75R15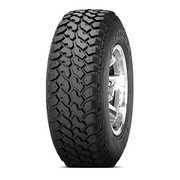 Roadian M/T
235/75R15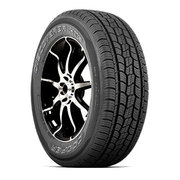 Discoverer HTP
235/75R15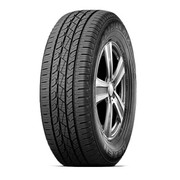 Roadian HTXRH5
235/75R15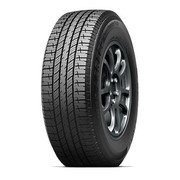 Laredo Cross Country Tour
235/75R15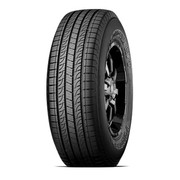 Geolandar H/T G056
235/75R15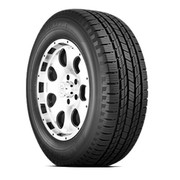 YK-HTX
235/75R15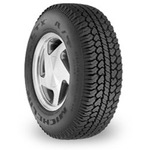 LTX A/T
235/75R15