Close [X]
Visualizer
Click a Tire Size
to Show Visualizer
Upsizing Wheels or Tires?
Select a size for your vehicle from the drop down and click the "Alternate Sizes" button to see a list of similar tire sizes. You can then change the wheel size to see alternate sizes on a different diameter wheel.
Bentley equips the 2016 Bentayga Base Model with more than one stock tire size. Select each size option to see available tires.

Filter Tire Results [+]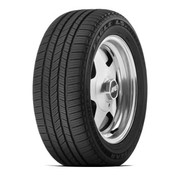 Eagle LS-2 RunOnFlat
275/50R20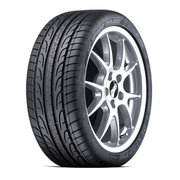 SP Sport Maxx
275/50R20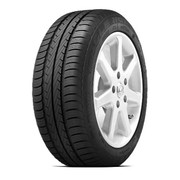 Eagle NCT5 EMT
285/45R21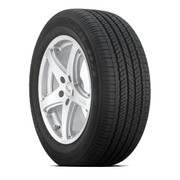 Dueler H/L 400
275/50R20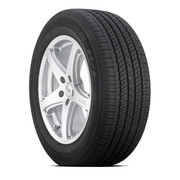 Dueler H/L 400 RFT
275/50R20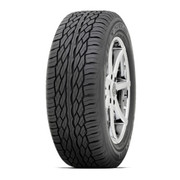 Ziex S/TZ05
285/40R22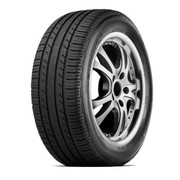 Premier LTX
275/50R20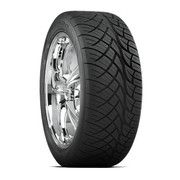 NT420S
285/40R22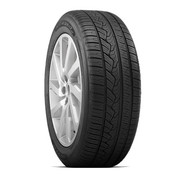 NT421Q
275/50R20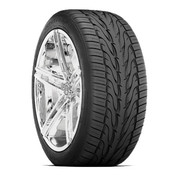 Proxes S/T II
285/40R22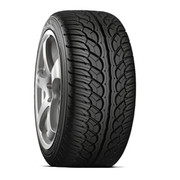 Parada Spec-X
285/40R22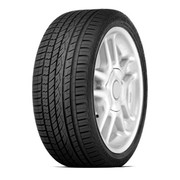 CrossContact UHP
275/50R20
$100 REBATE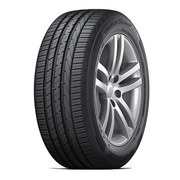 Ventus S1 evo2 SUV
275/50R20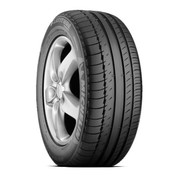 Latitude Sport
275/50R20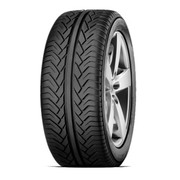 ADVAN S.T.
275/50R20