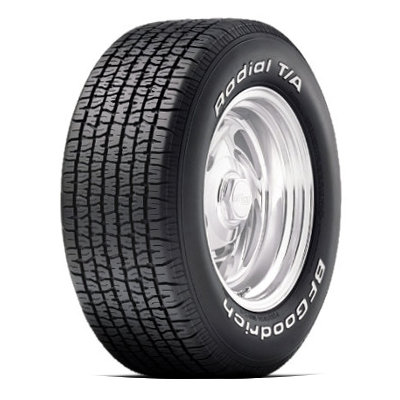 All Season
BFGoodrich Radial T/A - 215/65R15
The BF Goodrich Radial T/A has almost forty years of racing heritage. It is the first radial performance tire in North America. The Goodrich Radial T/A has excellent steering and lateral stability. This tire handles well in wet and dry conditions. The BFGoodrich 215/65R15 Radial T/A has a diameter of 26" and a width of 8.7", it is mounted on a 15" rim with 776 revolutions per mile. Radial T/A 215/65R15 tires weigh 25 lbs, have a max load of 1510 lbs, have a maximum PSI of 35 psi, have a tread depth of 10.5/32" and should be used with a rim width of 6-7.5".
See all Radial T/A tire sizes →
Show Tire Reviews
If you would like to submit a review please do so
Here
Brad's Review
Performance :
10/10
Appearance :
10/10
Noise :
10/10
Comfort :
10/10
Price :
Great Deal
Recommend :
Yes
Comments :
Great tire for heavy rain and just to be looking good. Long lasting.
Fredd's Review
Performance :
6/10
Appearance :
8/10
Noise :
7/10
Comfort :
6/10
Price :
Good Deal
Recommend :
Yes
Comments :
Good Muscle Car Tire
BFGoodrich Radial T/A 215/65R15 Tire Specs
| | | | | | | | | | | | | |
| --- | --- | --- | --- | --- | --- | --- | --- | --- | --- | --- | --- | --- |
| Size | Diameter | Width | Tread Depth | Tread Width | Rim Range | Load Range | Max Load | Max psi | Weight | Revs/Mile | | |
| P215/65R15 | 26" | 8.7" | 10.5/32" | 7.5" | 6-7.5" | SL | 1510 lbs | 35 psi | 25 lbs | 776 | Show Specs | |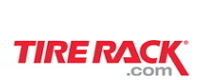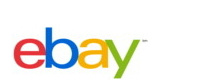 *free shipping

*free shipping available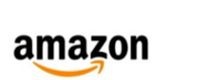 *free shipping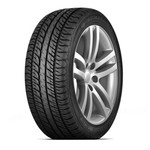 All Season
Avg. $60.64
Find Best Price >>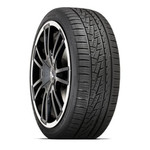 All Season
Avg. $62.72
Find Best Price >>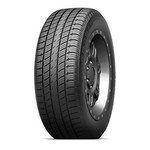 All Season
Avg. $86.99
Find Best Price >>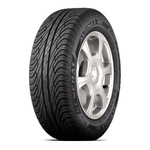 All Season
Avg. $78.99
Find Best Price >>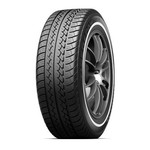 All Season
Avg. $88.99
Find Best Price >>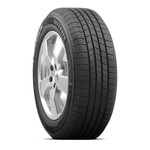 All Season
Avg. $115.03
Find Best Price >>