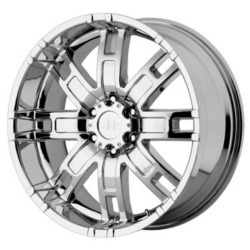 Show More Rides [+]
Compare Prices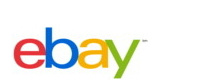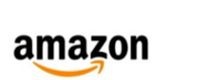 The Helo HE835 wheel comes in a few finishes including Chrome. It has a unique eight spoke design that presents a very modern look. Helo wheels are made with excellent high quality materials and the HE835 would be an great addition to your vehicle. This option for the Helo HE835 is 22" tall and 10" wide with a 5 on 139.7mm bolt pattern, 108mm hub, and 18mm offset.
See all HE835 Chrome wheel sizes
Wheel Reviews [+]
If you would like to submit a review please do so
Here
BobL's Review
Design :
10/10
Quality :
10/10
Appearance :
10/10
Ease of Clean :
/10
Price :
Great Deal
Recommend :
Yes
Comments :
Beautiful rim.