Close [X]
Visualizer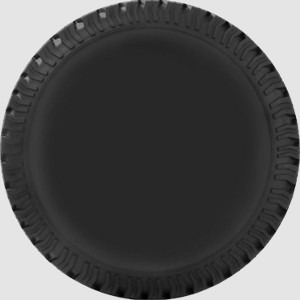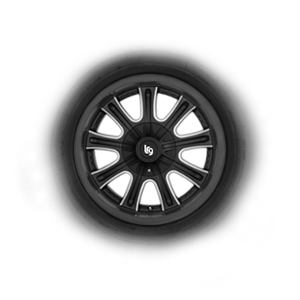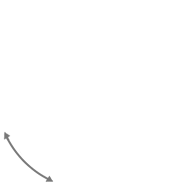 87.9"
721 Revs/Mile
155/90R17
Diameter : 28.0"
Width : 6.1"
Wheel : 17"
Sidewall : 5.5"
Circum. : 87.9"
Revs/Mile : 721
Upsizing Wheels or Tires?
When searching for the perfect tire for your vehicle you need options. Click the "Alternate Sizes" button to see a list of similar tire sizes. You can then change the wheel size to see alternate sizes on a different diameter wheel.
Looking for a spare wheel and tire for your vehicle that doesn't have one? Visit
SpareTire.com
to find spare tire solutions.