Close [X]
Visualizer
Click a Tire Size
to Show Visualizer
Upsizing Wheels or Tires?
Select a size for your vehicle from the drop down and click the "Alternate Sizes" button to see a list of similar tire sizes. You can then change the wheel size to see alternate sizes on a different diameter wheel.
Volkswagen equips the 2008 Touareg 2 VR6 FSI with more than one stock tire size. Select each size option to see available tires.

Filter Tire Results [+]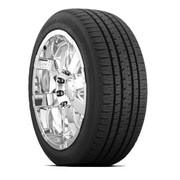 Dueler H/L Alenza Plus
255/60R17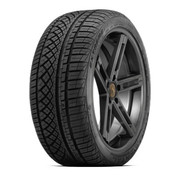 ExtremeContact DWS
275/45R19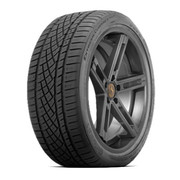 ExtremeContact DWS 06
275/45R19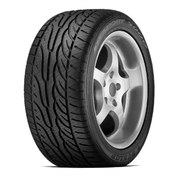 SP Sport 5000 Asymmetrical
255/60R17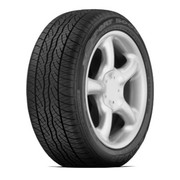 SP Sport 5000 Symmetrical
255/60R17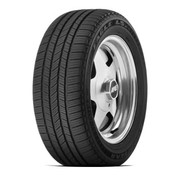 Eagle LS-2
275/45R19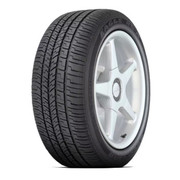 Eagle RS-A
255/60R17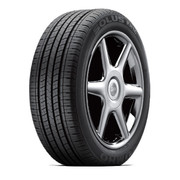 Solus KH16
255/60R17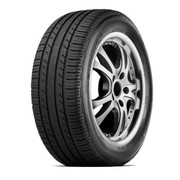 Premier LTX
255/60R17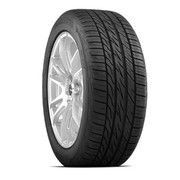 Motivo
275/45R19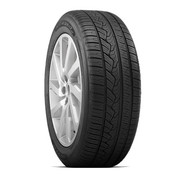 NT421Q
255/60R17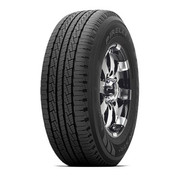 Scorpion STR
255/60R17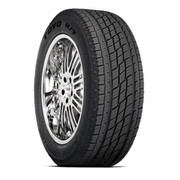 Open Country H/T
255/60R17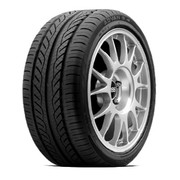 ADVAN S.4.
275/45R19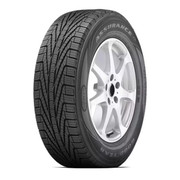 Assurance CS TripleTred All-Season
255/60R17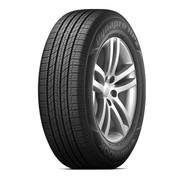 Dynapro HP2
255/60R17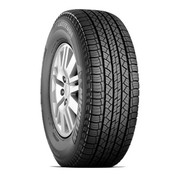 Latitude Tour
255/60R17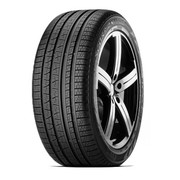 Scorpion Verde All Season
255/60R17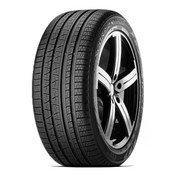 Scorpion Verde All Season Plus
255/60R17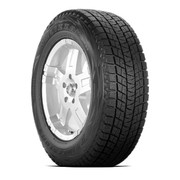 Blizzak DM-V1
275/45R19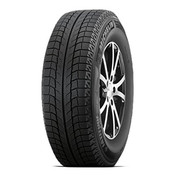 Latitude X-Ice Xi2
255/60R17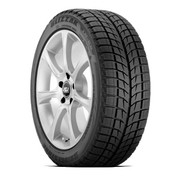 Blizzak LM-60
275/45R19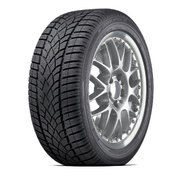 SP Winter Sport 3D
275/45R19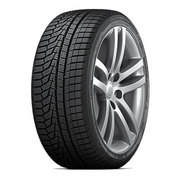 I-Cept Evo
255/60R17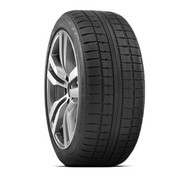 NT90W
275/45R19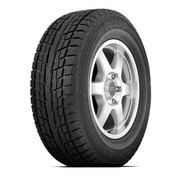 Ice Guard IG51V
255/60R17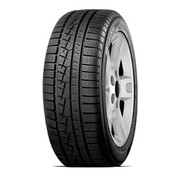 W.Drive
275/45R19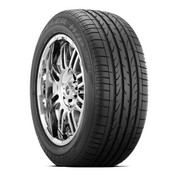 Dueler H/P Sport
275/45R19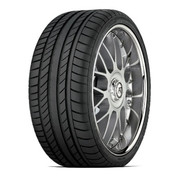 4x4 SportContact
275/45R19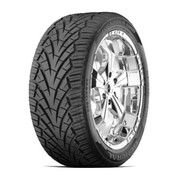 Grabber UHP
255/60R17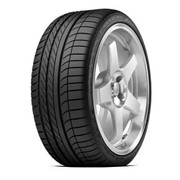 Eagle F1 Asymmetric SUV-4X4
255/60R17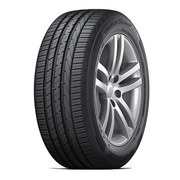 Ventus S1 evo2 SUV
275/45R19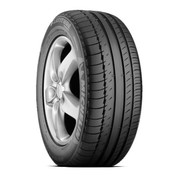 Latitude Sport
275/45R19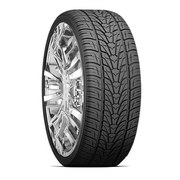 Roadian HP SUV
255/60R17