Close [X]
Visualizer
Click a Tire Size
to Show Visualizer
Upsizing Wheels or Tires?
Select a size for your vehicle from the drop down and click the "Alternate Sizes" button to see a list of similar tire sizes. You can then change the wheel size to see alternate sizes on a different diameter wheel.
Mercedes-Benz equips the 2008 GL320 CDI with more than one stock tire size. Select each size option to see available tires.

Filter Tire Results [+]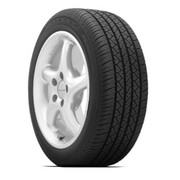 Potenza RE92A
265/60R18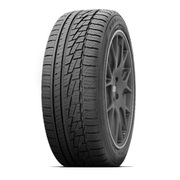 Ziex ZE950 A/S
265/60R18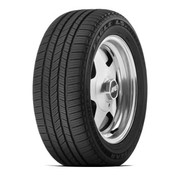 Eagle LS-2 RunOnFlat
275/50R20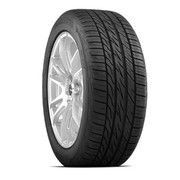 Motivo
275/55R19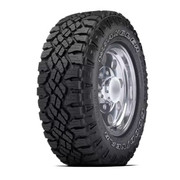 Wrangler DuraTrac
265/60R18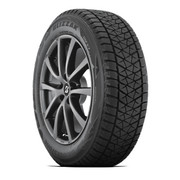 Blizzak DM-V2
265/60R18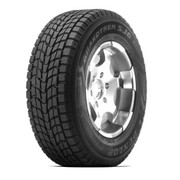 Grandtrek SJ6
265/60R18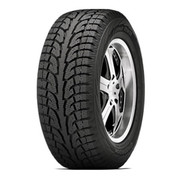 I-Pike RW11
265/60R18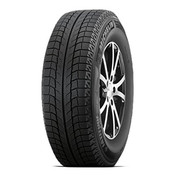 Latitude X-Ice Xi2
265/60R18
$60 REBATE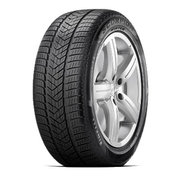 Scorpion Winter
275/50R20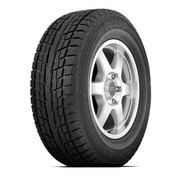 Ice Guard IG51V
265/60R18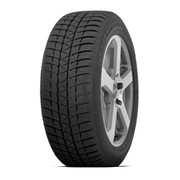 EuroWinter HS449
265/60R18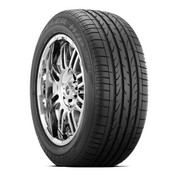 Dueler H/P Sport
265/60R18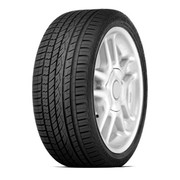 CrossContact UHP
275/50R20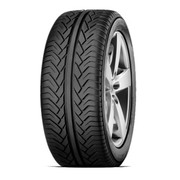 ADVAN S.T.
275/50R20