1995 Chevrolet K2500 4wd Pick-up Tires
Chevrolet equips the 1995 K2500 4wd Pick-up with more than one stock tire size. Available tire sizes are shown for each tire.
Upsizing Wheels or Tires?
Select a size for your vehicle from the drop down and click the get sizes button to see a list of alternate tire sizes.

Your Tire Size(s)

225/75R16 = 29.3x8.9R16

245/75R16 = 30.5x9.7R16

Choose Tire Size


Select Sizes to
See Available Tires
Use conversion calculators to generate a list of tire sizes. Click a size to see which tires are available in that size and then choose each tire to compare prices for that tire.
Select a Size to Compare Prices on Available Tires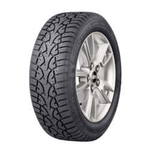 Altimax Arctic LT
225/75R16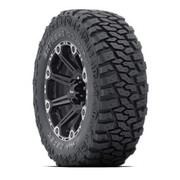 Extreme Country
245/75R16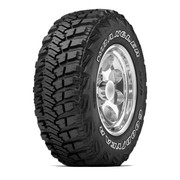 Wrangler MT/R with Kevlar
245/75R16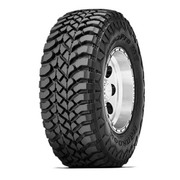 Dynapro M/T
245/75R16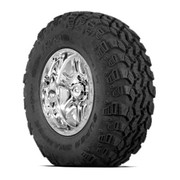 IROK ND
245/75R16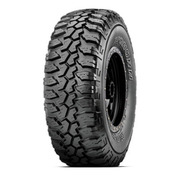 Bighorn
245/75R16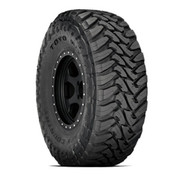 Open Country M/T
245/75R16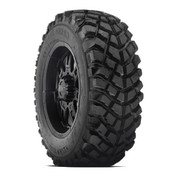 Geolandar M/T Plus
225/75R16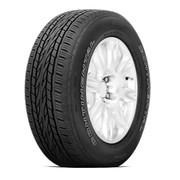 CrossContact LX20
245/75R16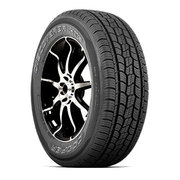 Discoverer HTP
245/75R16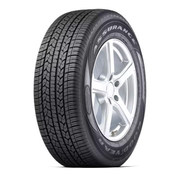 Assurance CS Fuel Max
245/75R16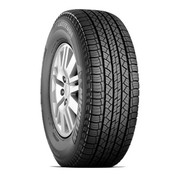 Latitude Tour
225/75R16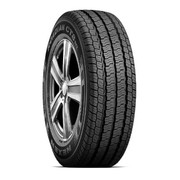 Roadian CT8 HL
225/75R16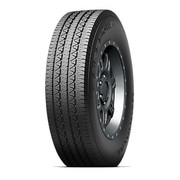 Laredo HD/H
225/75R16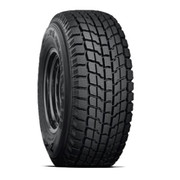 Geolandar I/T
245/75R16