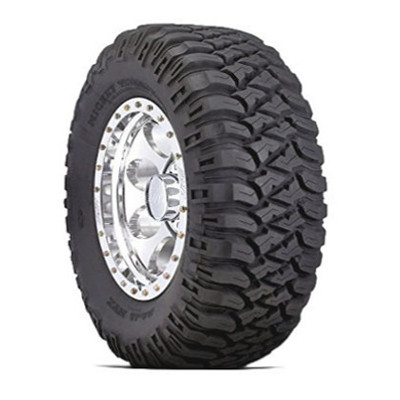 Off Road/Mud Terrain
Mickey Thompson Baja MTZ Radial - 265/75R16
Extreme off-roaders will enjoy the Baja MTZ Radial. This mud tire offers great handling and a nice ride on the highway. It has the Power Ply sidewalls and angled third ply that combine to improve towing, increase performance handling and are puncture resistant. The Baja MTZ Radial is designed for a smooth ride and high mileage. The tire has superior traction for many weather conditions. The Mickey Thompson 265/75R16 Baja MTZ Radial has a diameter of 32" and a width of 10.1", it is mounted on a 16" rim with 631 revolutions per mile. Baja MTZ Radial 265/75R16 tires weigh 53 lbs, have a max load of 3415 lbs, have a maximum PSI of 80 psi, have a tread depth of 18.5/32" and should be used with a rim width of 7-8".
See all Baja MTZ Radial tire sizes →
Show Tire Reviews
If you would like to submit a review please do so
Here
Michael's Review
Performance :
9/10
Appearance :
10/10
Noise :
9/10
Comfort :
8/10
Price :
Good Deal
Recommend :
Yes
Comments :
Great tires for off road, but the road eats them up fairly quick!
Mickey Thompson Baja MTZ Radial 265/75R16 Tire Specs
| | | | | | | | | | | | | |
| --- | --- | --- | --- | --- | --- | --- | --- | --- | --- | --- | --- | --- |
| Size | Diameter | Width | Tread Depth | Tread Width | Rim Range | Load Range | Max Load | Max psi | Weight | Revs/Mile | | |
| LT265/75R16 | 32" | 10.1" | 18.5/32" | 8.3" | 7-8" | E | 3415 lbs | 80 psi | 53 lbs | 631 | Show Specs | |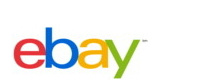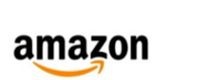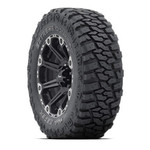 Off Road/Mud Terrain
Avg. $199.50
Find Best Price >>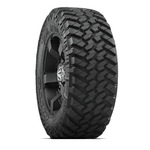 Off Road/Mud Terrain
Avg. $235.99
Find Best Price >>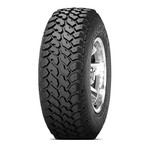 Off Road/Mud Terrain
Avg. $172.99
Find Best Price >>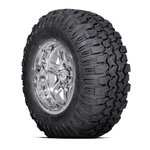 Off Road/Mud Terrain
Avg. $231.99
Find Best Price >>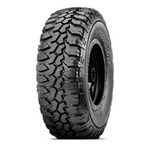 Off Road/Mud Terrain
Avg. $205.49
Find Best Price >>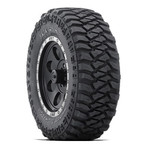 Off Road/Mud Terrain
Avg. $248.99
Find Best Price >>