Close [X]
Visualizer
Click a Tire Size
to Show Visualizer
Upsizing Wheels or Tires?
Select a size for your vehicle from the drop down and click the "Alternate Sizes" button to see a list of similar tire sizes. You can then change the wheel size to see alternate sizes on a different diameter wheel.
Jeep equips the 2005 Grand Cherokee Laredo With TPMS with more than one stock tire size. Select each size option to see available tires.

Filter Tire Results [+]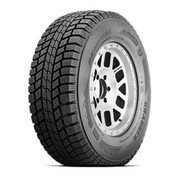 Grabber Arctic
245/65R17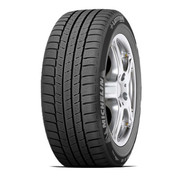 Latitude Alpin HP
235/65R17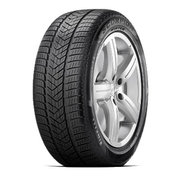 Scorpion Winter
245/65R17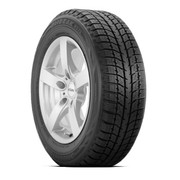 Blizzak WS70
235/65R17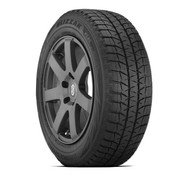 Blizzak WS80
235/65R17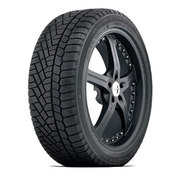 ExtremeWinterContact
245/65R17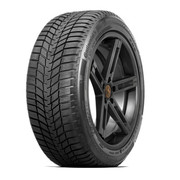 WinterContact SI
235/65R17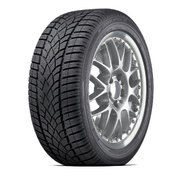 SP Winter Sport 3D
235/65R17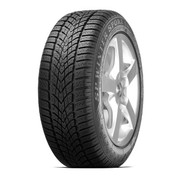 SP Winter Sport 4D
235/65R17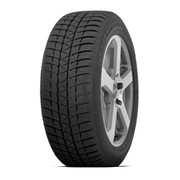 EuroWinter HS449
235/65R17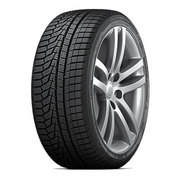 I-Cept Evo
235/65R17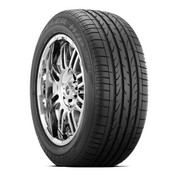 Dueler H/P Sport
235/65R17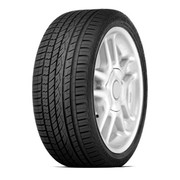 CrossContact UHP
235/65R17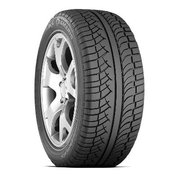 4x4 Diamaris
235/65R17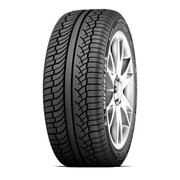 Latitude Diamaris
235/65R17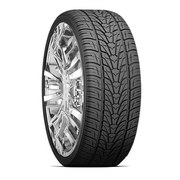 Roadian HP SUV
235/65R17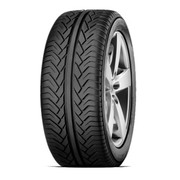 ADVAN S.T.
235/65R17