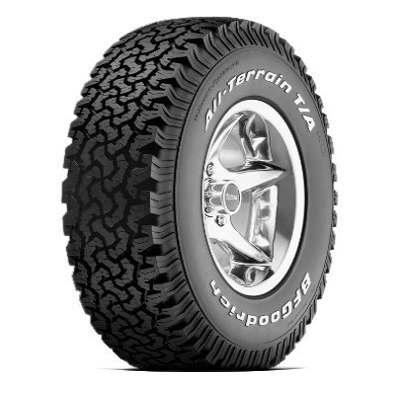 All Terrain
BFGoodrich All-Terrain T/A KO - 245/75R17
The BF Goodrich Advantage T/A KO is an all-terrain traction tire. It has wide shoulder grooves that give added control and traction. The three-ply polyester carcass on the Advantage T/A KO provides a stiffer tread area for more accurate steering response and better cornering control. The BFGoodrich 245/75R17 All-Terrain T/A KO has a diameter of 31.6", a width of 9.8" and is mounted on a 17" wheel with 658 revolutions per mile. They weigh 53 lbs, have a max load of 3195 lbs, have a maximum PSI of 80 psi, have a tread depth of 16/32" and should be used with a rim width of 6.5-7.5".
See all All-Terrain T/A KO tire sizes →
Show Tire Reviews
If you would like to submit a review please do so
Here
JoshsRam's Review
Performance :
9/10
Appearance :
10/10
Noise :
10/10
Comfort :
8/10
Price :
Over Priced
Recommend :
Yes
Comments :
Perfect tires for the weekend trips in the woods and perform well in dirt, mud, sand, and asphalt. In Arizona, they dried out quickly and now have tread falling off.
Show More Rides [+]
BFGoodrich All-Terrain T/A KO 245/75R17 Tire Specs
| | | | | | | | | | | | | |
| --- | --- | --- | --- | --- | --- | --- | --- | --- | --- | --- | --- | --- |
| Size | Diameter | Width | Tread Depth | Tread Width | Rim Range | Load Range | Max Load | Max psi | Weight | Revs/Mile | | |
| LT245/75R17 | 31.6" | 9.8" | 16/32" | NA | 6.5-7.5" | E | 3195 lbs | 80 psi | 53 lbs | 658 | Show Specs | |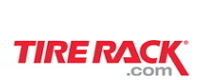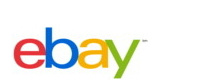 5% Off Any Order
Use Code: TIRESIZE5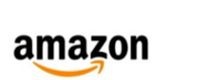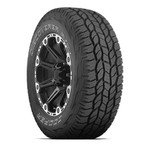 All Terrain
Avg. $183.00
Find Best Price >>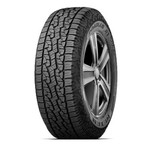 All Terrain
Avg. $151.96
Find Best Price >>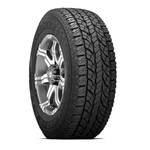 All Terrain
Avg. $170.09
Find Best Price >>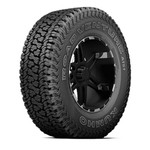 All Terrain
Avg. $152.50
Find Best Price >>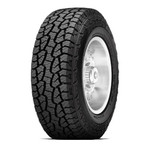 All Terrain
Avg. $145.60
Find Best Price >>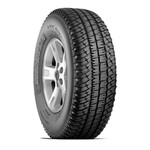 All Terrain
Avg. $205.50
Find Best Price >>